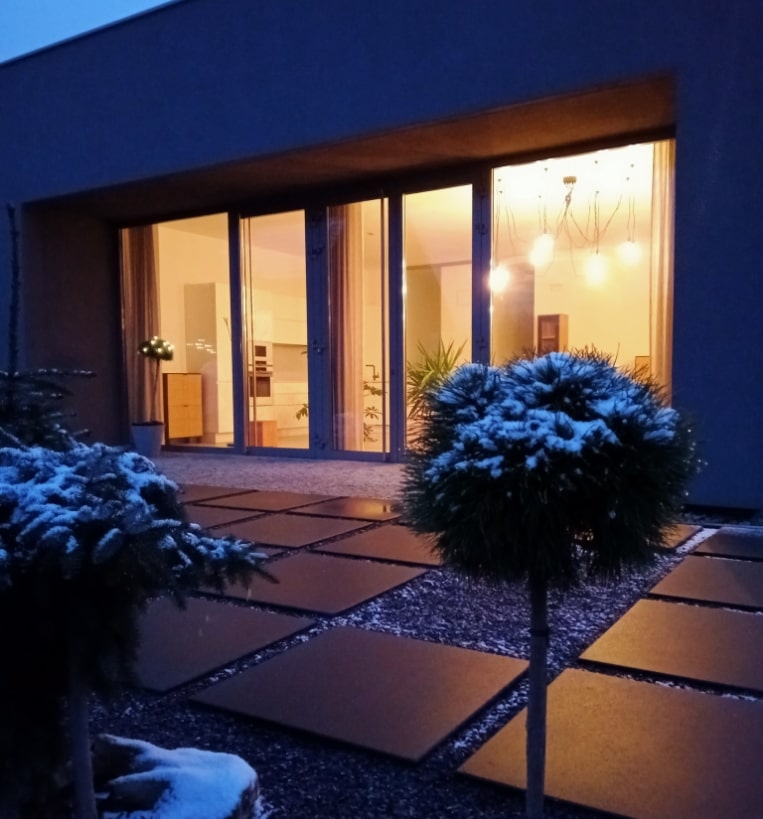 Absolwenci Wydziału Architektury Politechniki Śląskiej w Gliwicach, posiadający uprawnienia budowlane do projektowania bez ograniczeń w specjalności architektonicznej oraz do kierowania i nadzorowania robót budowlanych. Członkowie Śląskiej Okręgowej Izby Architektów.
Laureaci wielu konkursów architektonicznych krajowych i międzynarodowych, dwukrotni zwycięzcy Międzynarodowego Biennale Architektury w Krakowie.
Współautorzy najlepszego obiektu architektonicznego powstałego w Polsce w roku 2007 tj. nagrodzonego Nagrodą Roku SARP Pawilonu Paleontologicznego
w Krasiejowie.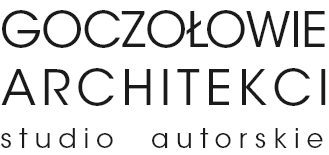 Pracownia projektowa istniejąca w Zabrzu od roku 2000 i zajmująca się projektowaniem obiektów z zakresu budownictwa mieszkaniowego jedno i wielorodzinnego, usługowo – handlowego, sakralnego i muzealnego.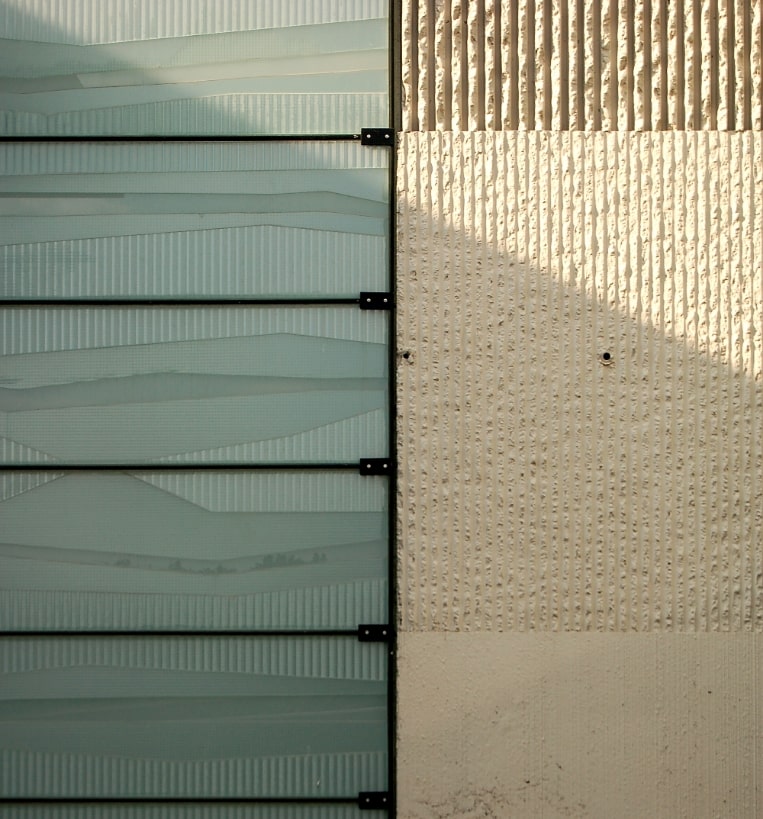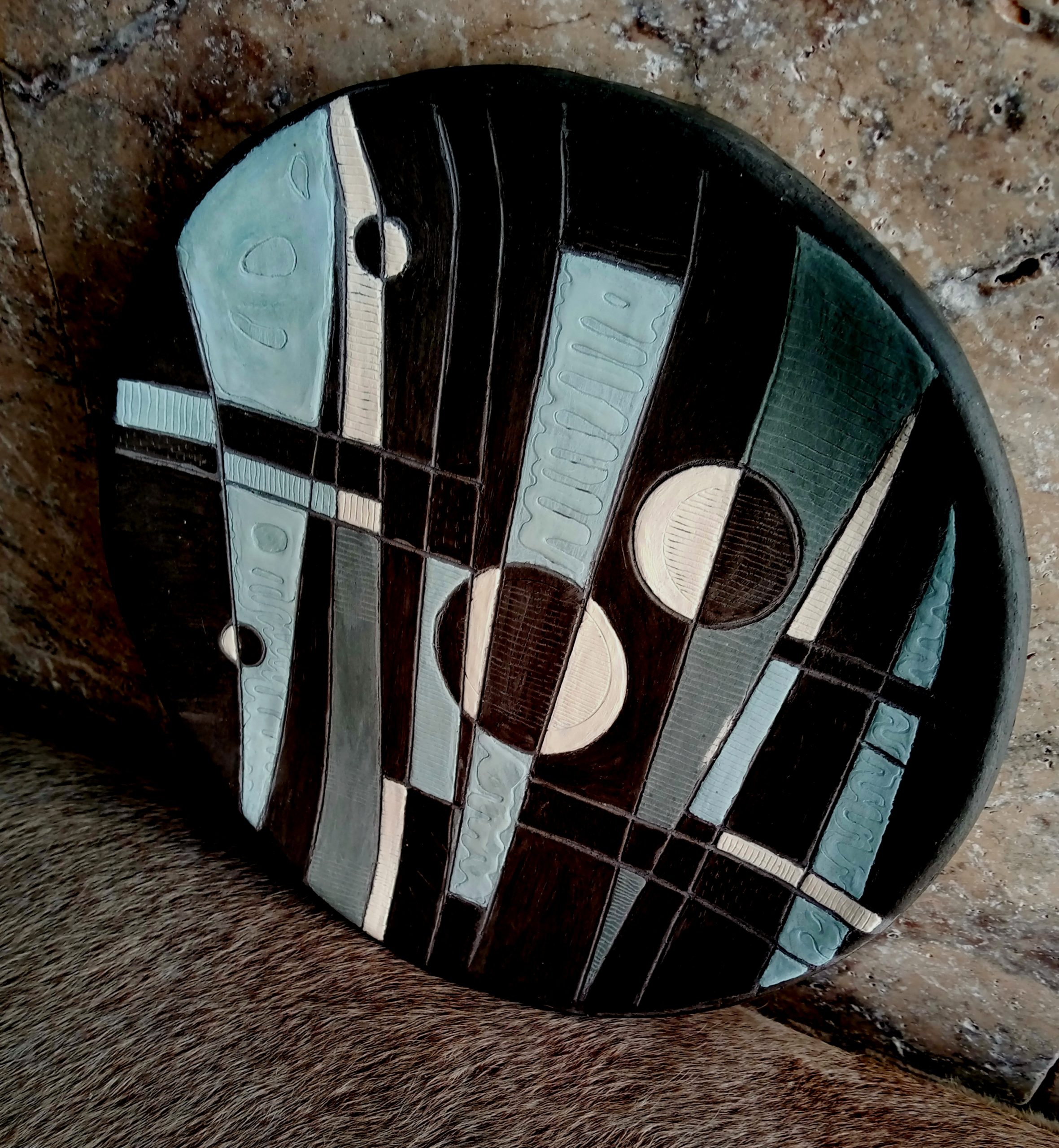 W 2009 roku Beata Goczoł została laureatką nagrody EUROPE 40 UNDER 40 dla najlepszych młodych europejskich architektów i designerów przyznawanej przez European Centre of Architecture i Chicago Athaeneum Museum of Architecture and Design.
Projekty i realizacje architektoniczne prezentowane były na wystawach w Muzeum Architektury we Wrocławiu i w Galerii Architektury SARP w Katowicach oraz na wystawach międzynarodowych.